Loft Storage Stilts is the official website for the sale of the patented loft storage stilts.
Nearly 30% of homeowners do not insulate their loft because they lose storage space. This has extremely negative effects such as energy wastage, increased heating prices, and adds to the issue of global warming.
We decided to create a product that would enable homeowners to create storage space in their loft whilst maintaining the government recommended height for loft insulation.
Loft Storage Stilts is a uniquely patented design manufactured in the UK that provides endless benefits! With a quick and easy assembly, strong structure, and high quality 100% recycled plastic, you can create a loft storage platform strong enough to stand on.
Loft storage stilts won the Plastic Industry Award 2016 for the best, most innovative product made out of recycled plastic. Read more.
We ensure that our customers can save money by insulating their loft space in the quickest, affordable, and environmentally friendly way possible!
Did you know that 25% of heat is lost through the roof of an uninsulated home? The Loft Storage Stilt was designed to efficiently create storage space in a loft by producing a raised boarded area above 270mm in accordance to government guidelines in order to avoid insulation compression. Therefore, potentially saving you between £135 and £250 on energy bills a year (depending on the type of house), and saving the environment from unnecessary energy usage.
All stilts are manufactured right here in the UK to the highest standards with recycled plastic, making loft storage stilts the ideal product for the eco-conscious consumer who wishes to utilise their loft storage space in the most energy efficient, way.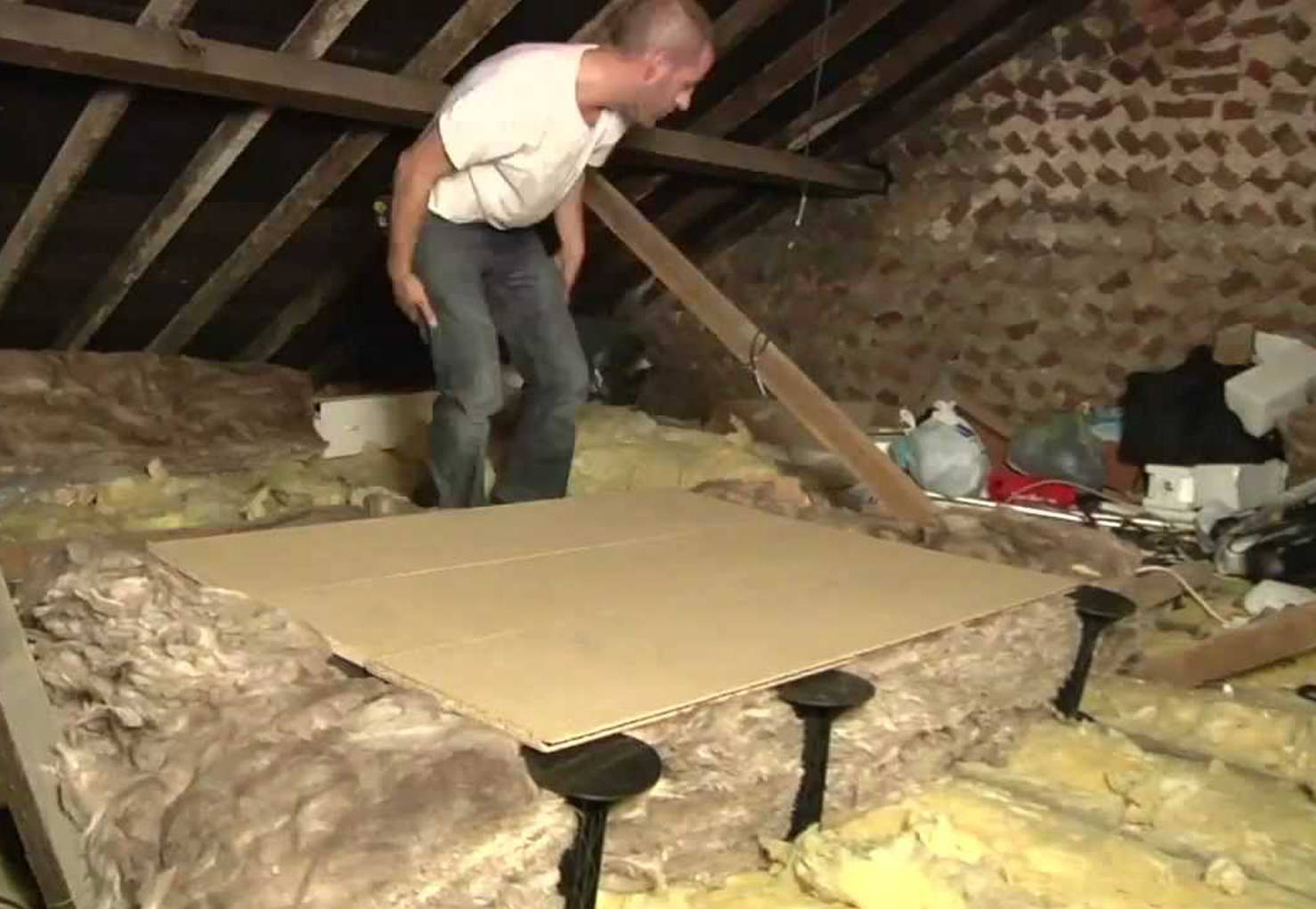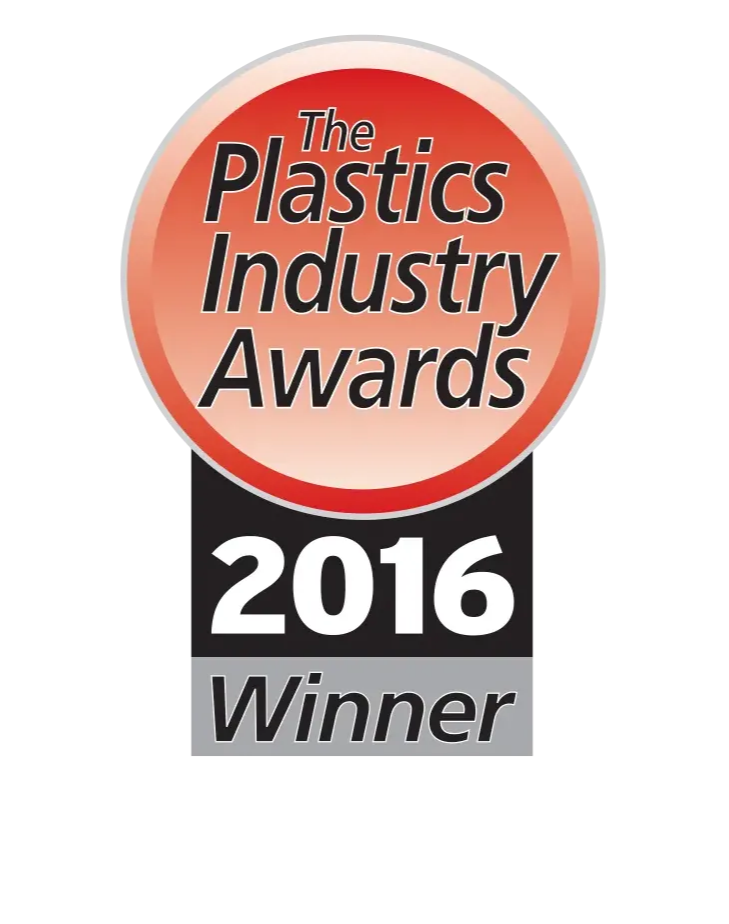 The Plastic Industry Award
Birmingham Innovations Ltd is proud to have won the prestigious Plastics Industry Award for the 'Loft Stilt' Best Recycled Plastic Product of the Year 2016.
All our Loft Storage Stilts are made with the highest quality recycled plastic right here in the United Kingdom.