ORDER by 2.30pm for FREE NEXT DAY TRACKED Delivery!
Our Loft Storage Stilt Packs enable you to create the best storage solutions for your loft with optimal height and weight in line with government recommendations.

Government recommended 270mm of insulation in your loft.

Quick & easy 'do it yourself' assembly. It takes less than an hour!

Creates a strong platform with government recommended 25kg per m².
Size Recommendations
We have 4 different size packs for homeowners, with the 64 pack size as the best seller and the 124 pack for those who need to store more.
If you are looking to board the whole loft then one of the larger packs either the 256 pack or 480 pack would be needed.
We have a handy table in the 'How Many Do I Need?' section of the website which gives a break down of how many Loft Stilts you need for different sizes of platforms.
We have made a sizing guide to help you measure how many Loft Storage Stilts you need.
---
– Loft Storage Stilt Packs –
ORDER by 2.30pm for FREE NEXT DAY* TRACKED Delivery!
(*FREE DELIVERY for Trade Pallets within 48-72 hours)
---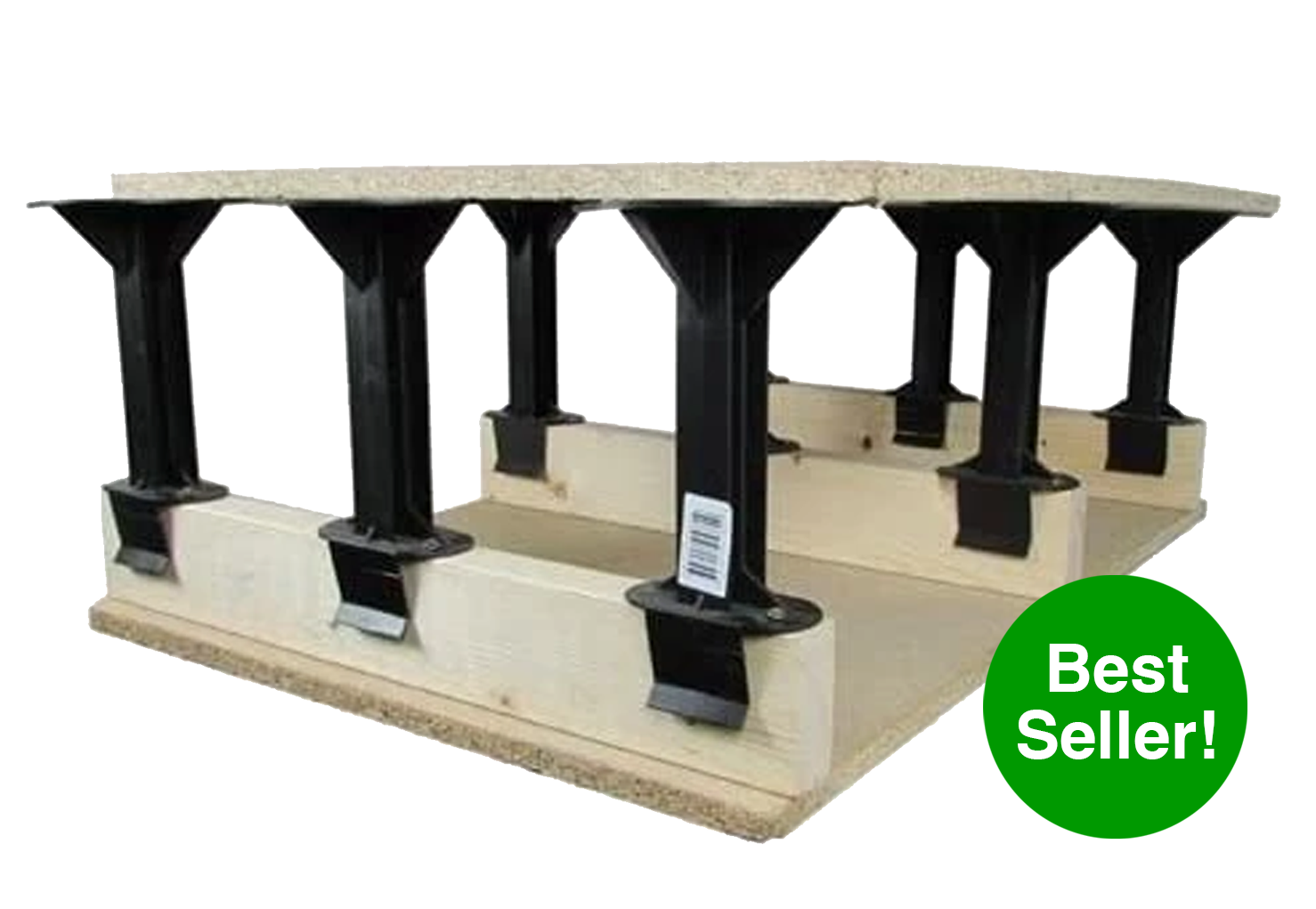 Loft Storage Stilts - Box of 64
(7.24m² Space)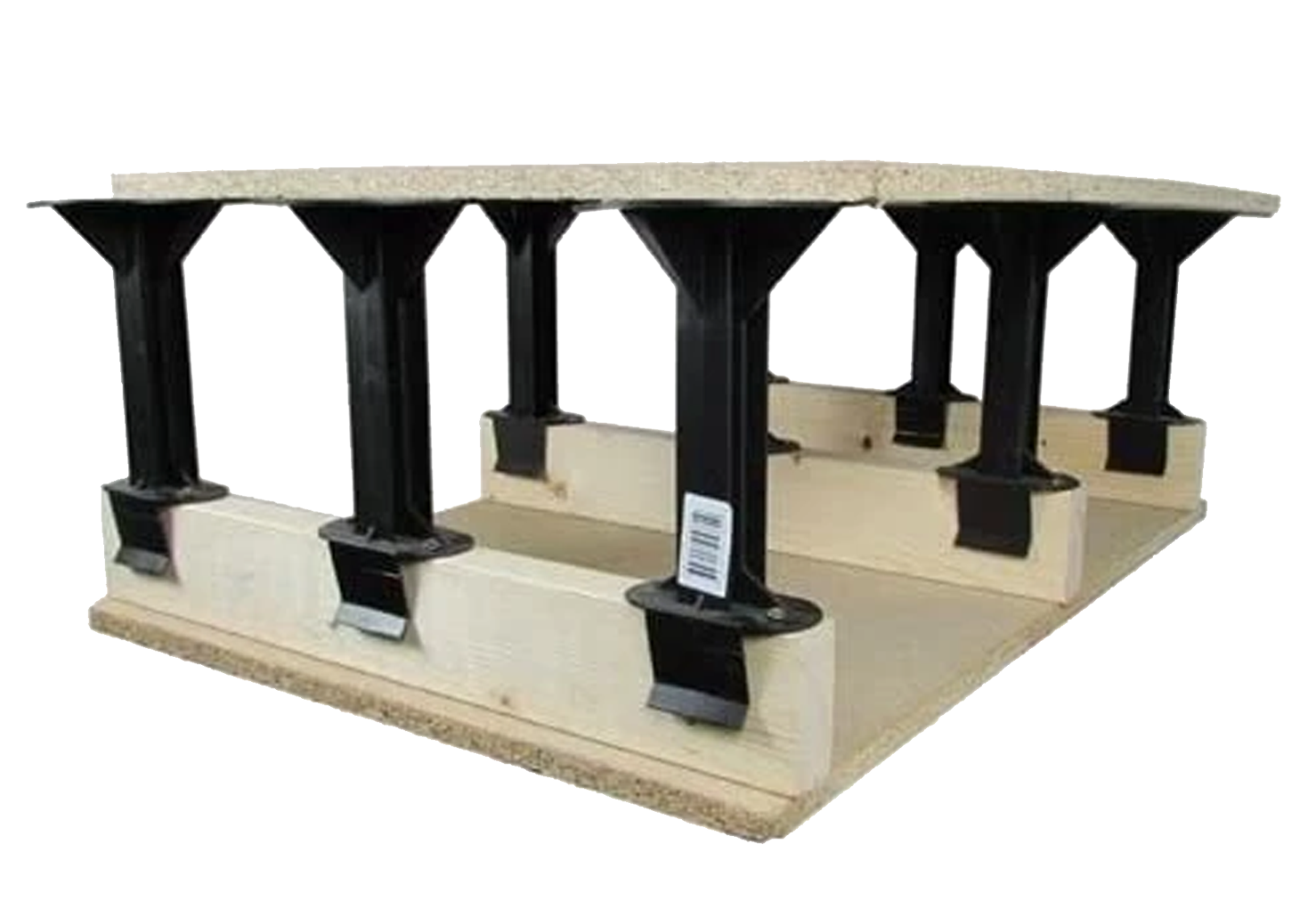 Lost Storage Stilt - Box of 96
(11.3m² Space)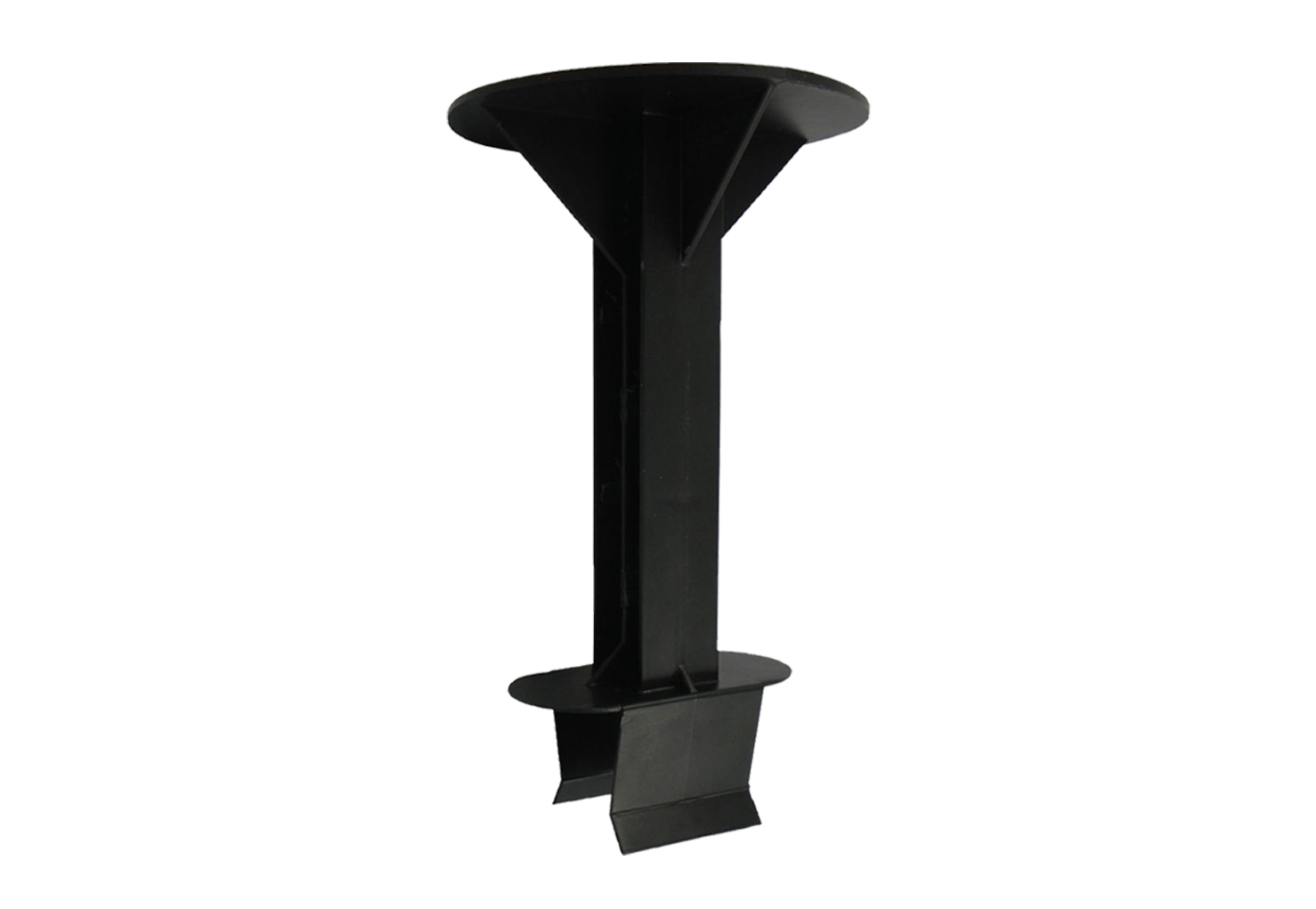 Loft Storage Stilt - Box of 32
(3.6m² Space)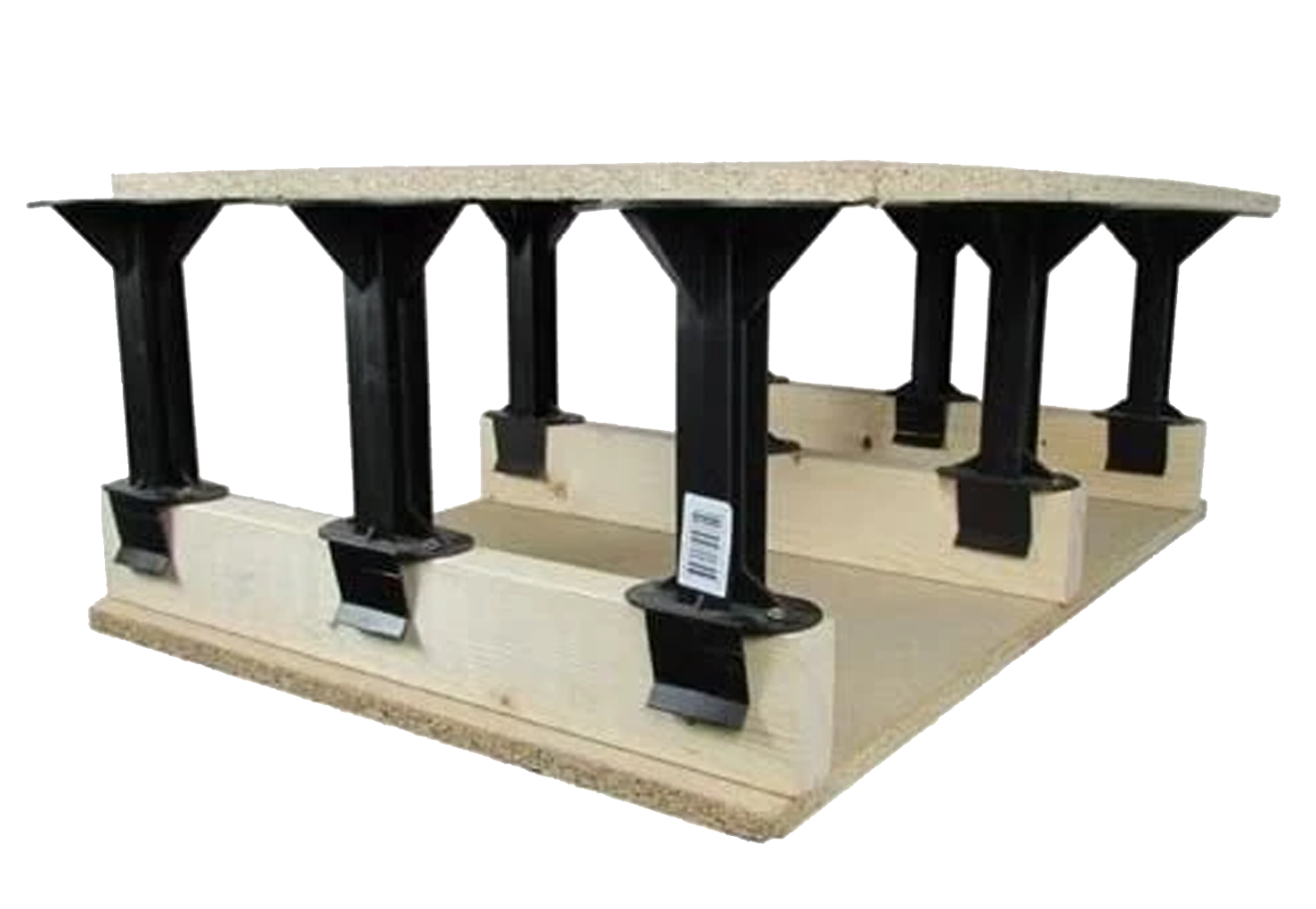 Loft Storage Stilt - Box of 128
(14.28m² Space)