ORDER by 2.30pm for FREE NEXT DAY TRACKED Delivery!
---
Nearly 30% of people do not insulate their loft because they lose storage space.
This is bad for 3 reasons:
1. Bad for the environment & contributes towards global warming.
2. 25% of all the heat is lost through the roof.
3. Hundreds of pounds are wasted every year.
What are the Benefits of Loft stilts?
• Above government recommended height of 270mm insulation.
• Quick and easy 'do it yourself' assembly. It takes less than an hour!
• The Loft Stilt Storage platform is strong enough to walk on & will not squash the insulation in your loft.
---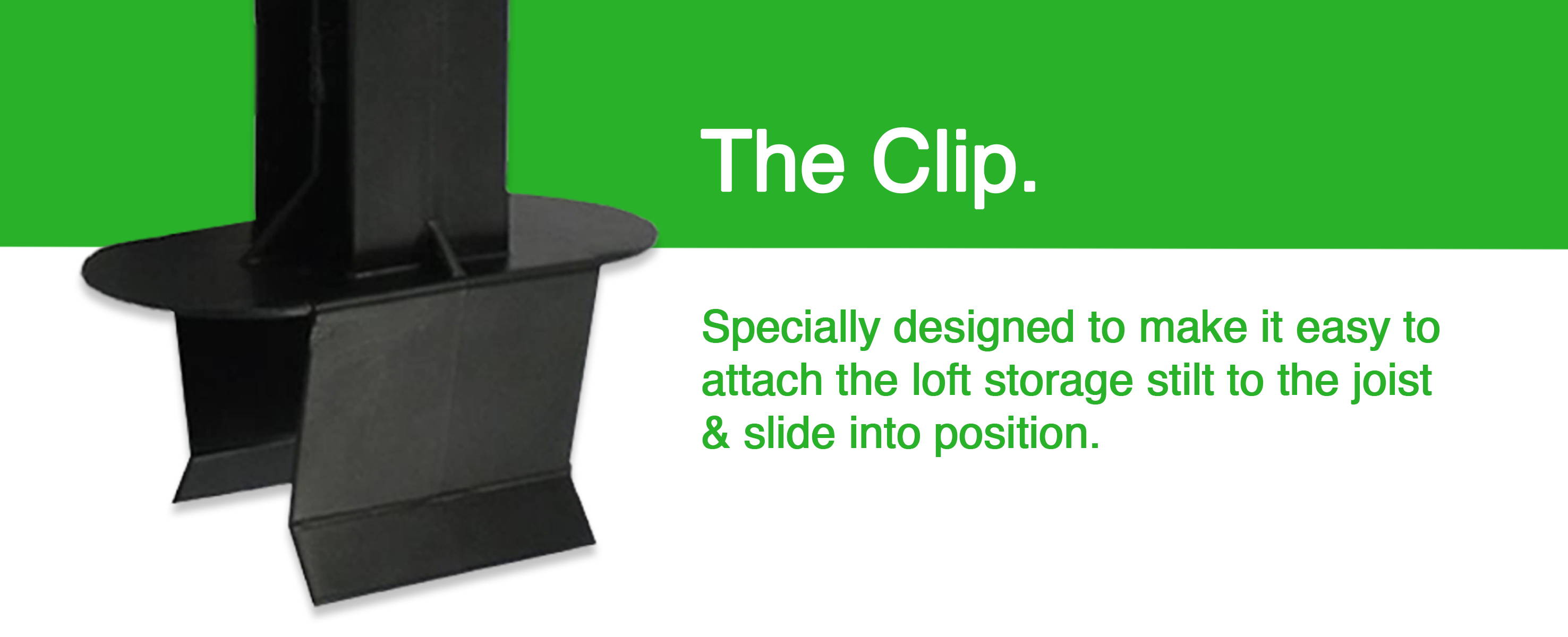 This means you don't have to worry about measuring correctly. You can simply keep repositioning the stilt to find the right placement before screwing into the joist.
---

The top provides a large surface which means it is easy to screw into and it offers more support to the loft boards.
---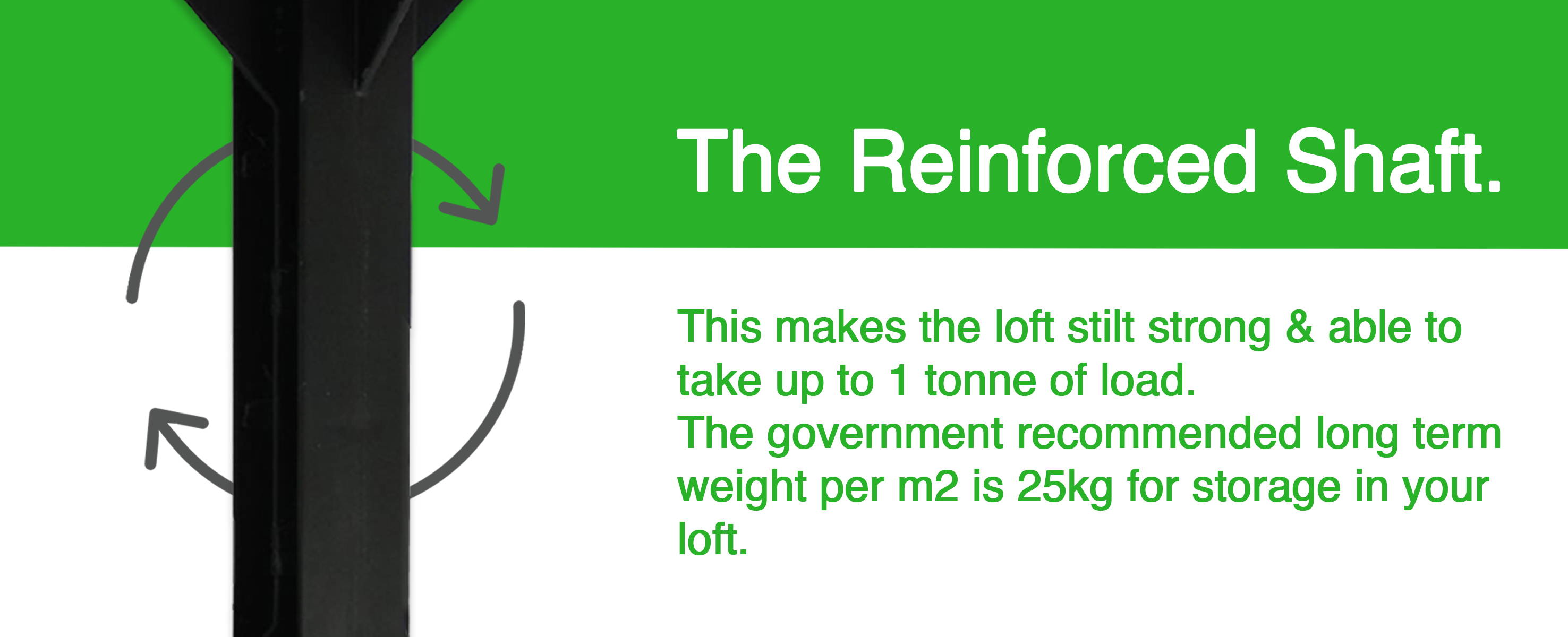 Stronger than government recommendation which ensures optimal support and security.
---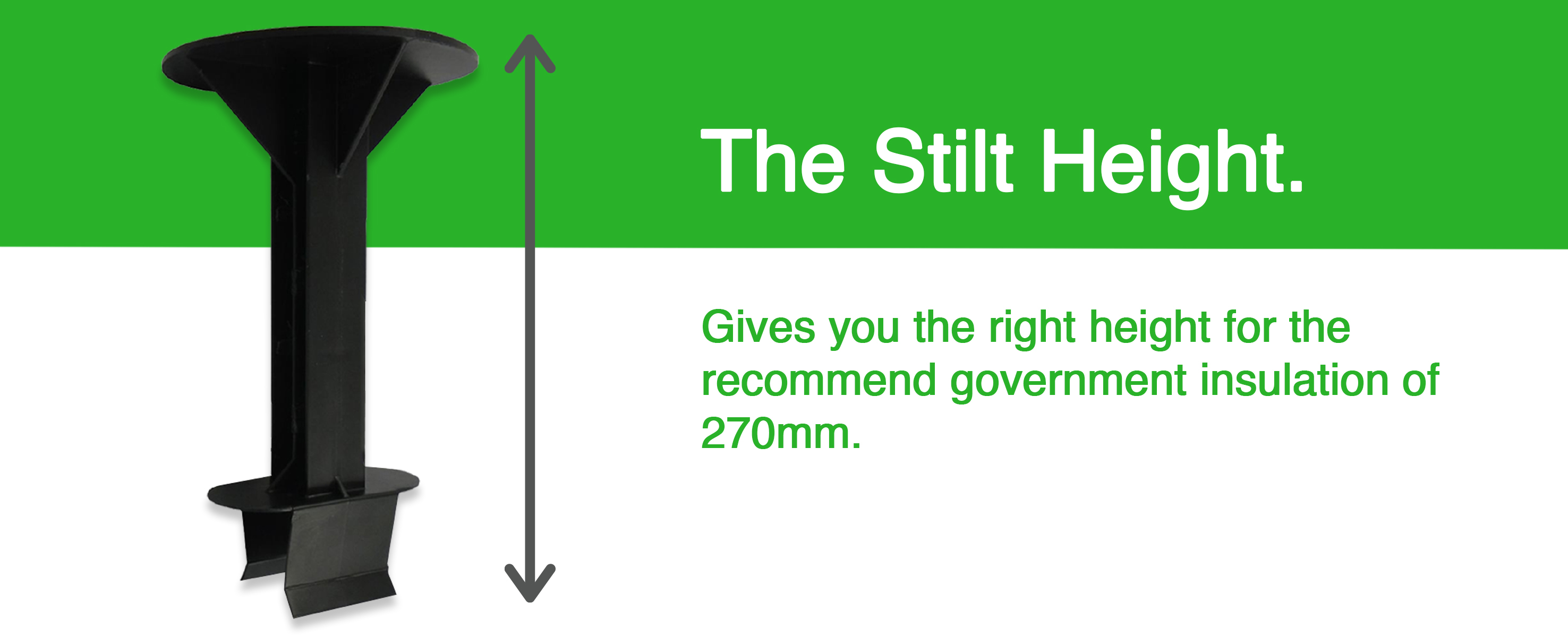 Provides the optimum height for insulation.
---

Buy With Confidence
100% satisfaction guarantee. If you're not happy with your purchase, contact us and we will give you a full refund.
---
– Loft Storage Stilt Packs –

ORDER by 2.30pm for FREE NEXT DAY TRACKED Delivery!
---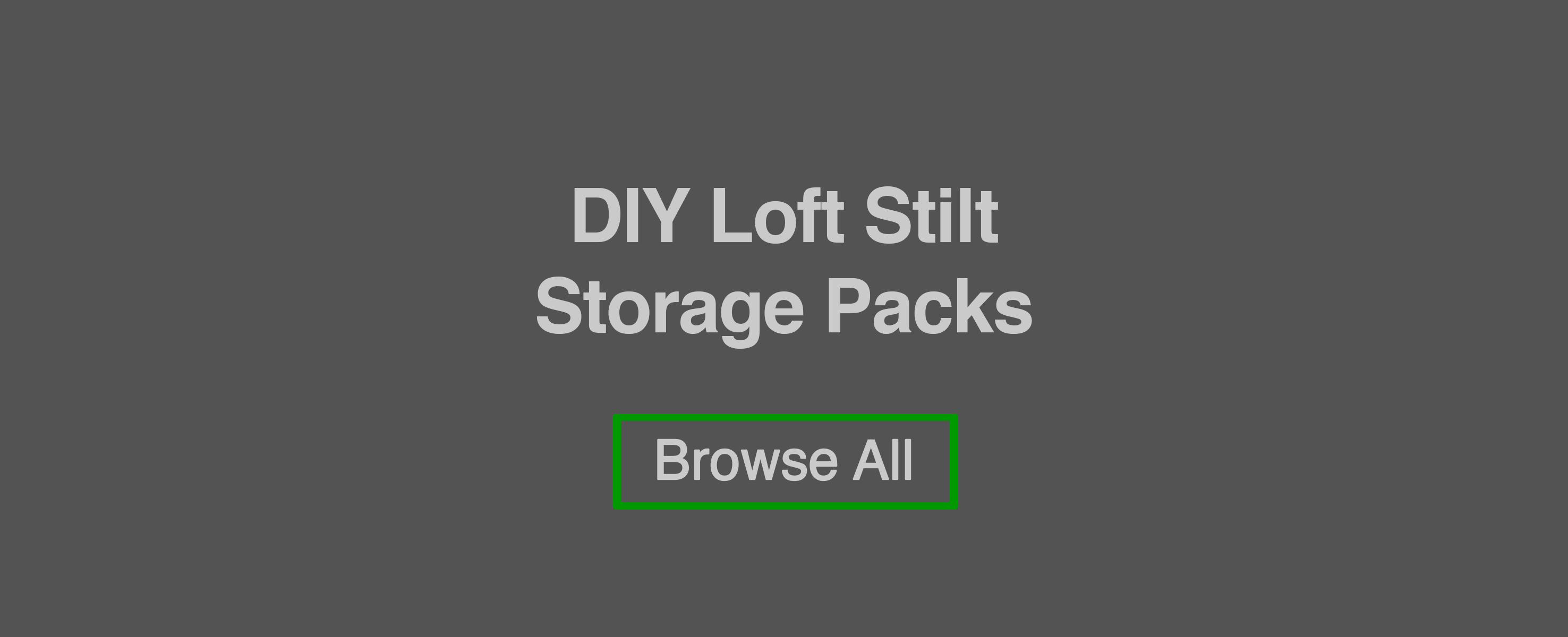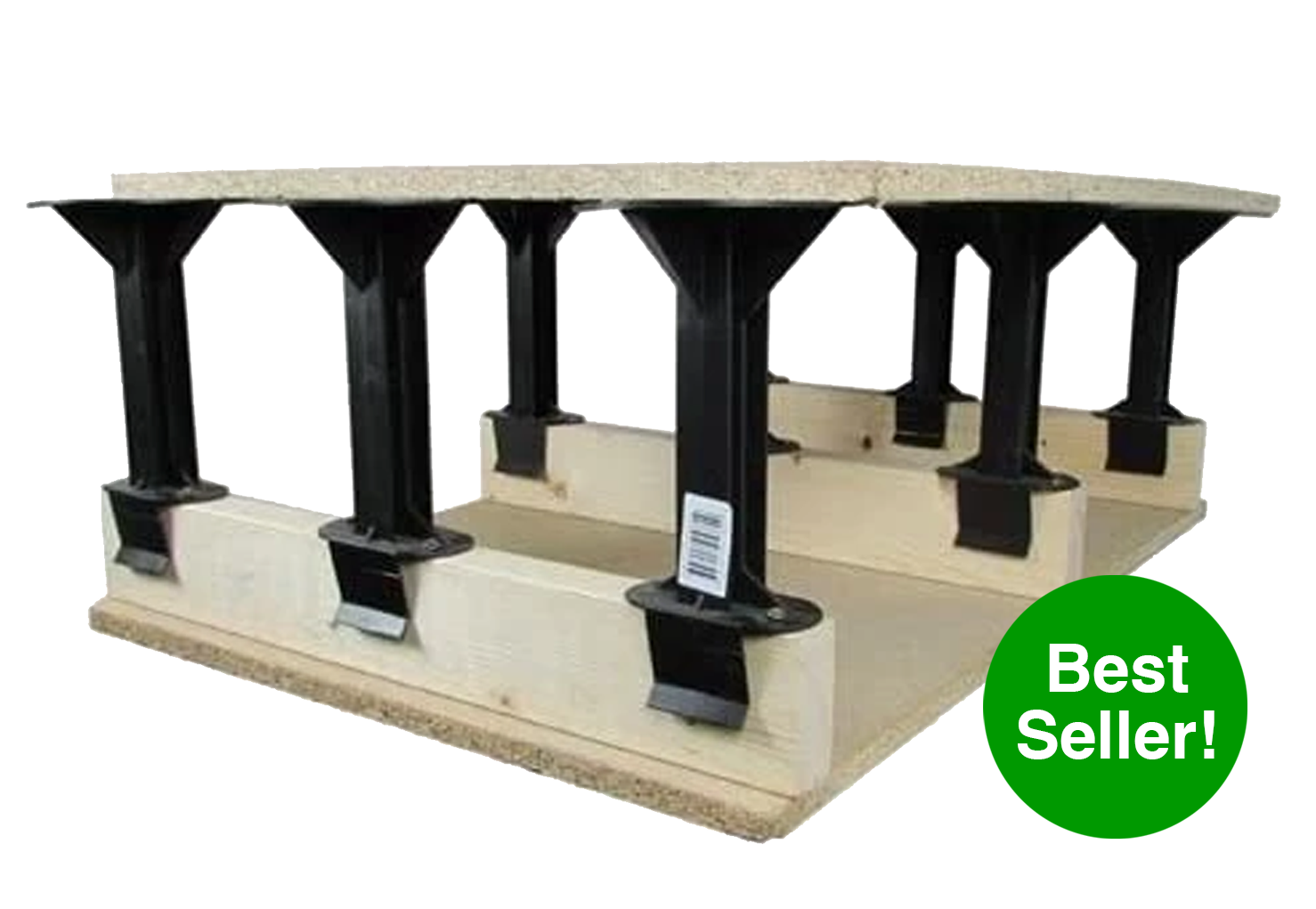 Loft Storage Stilts - Box of 64
(7.24m² Space)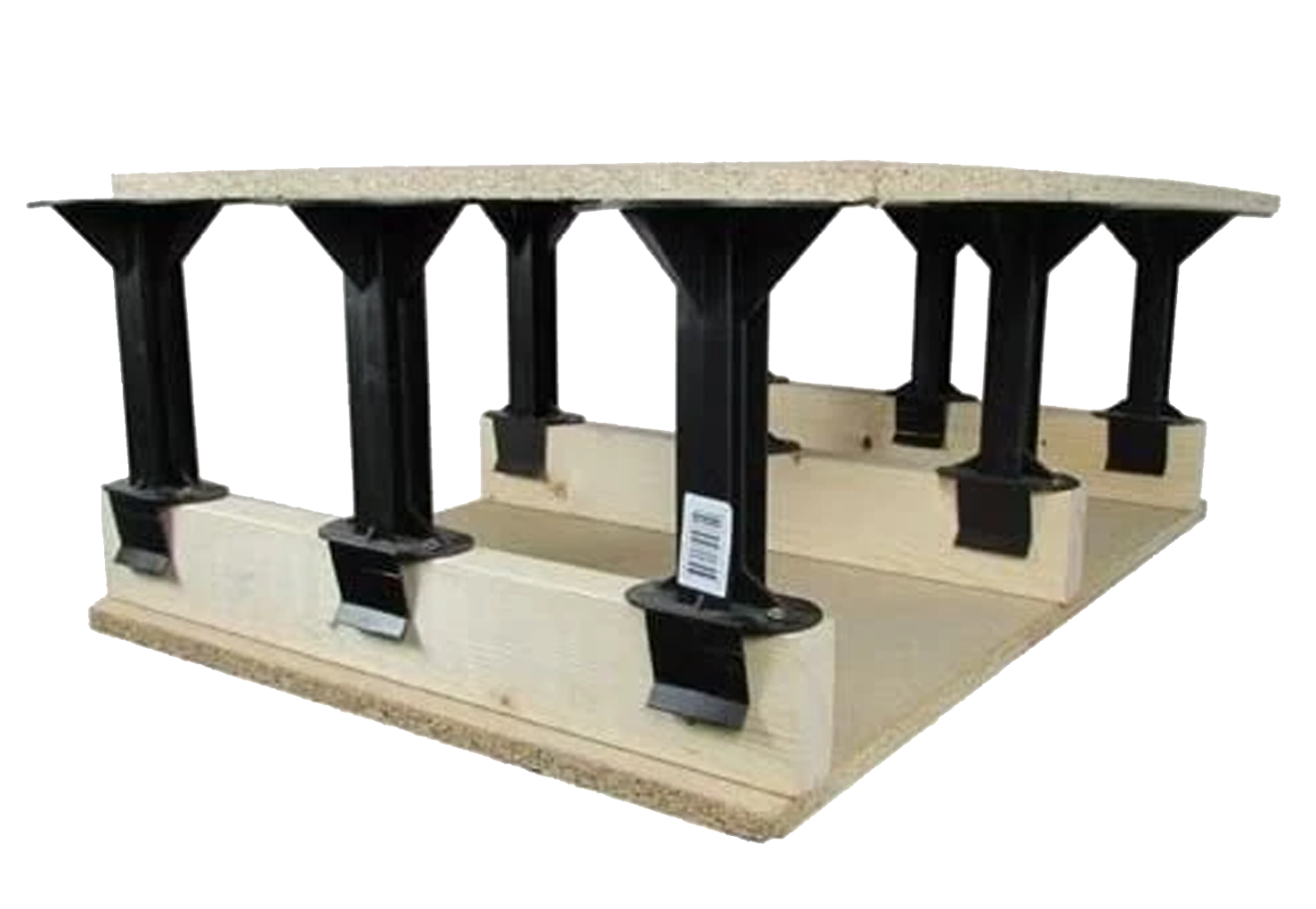 Loft Storage Stilts - Box of 128
(14.28m² Space)
---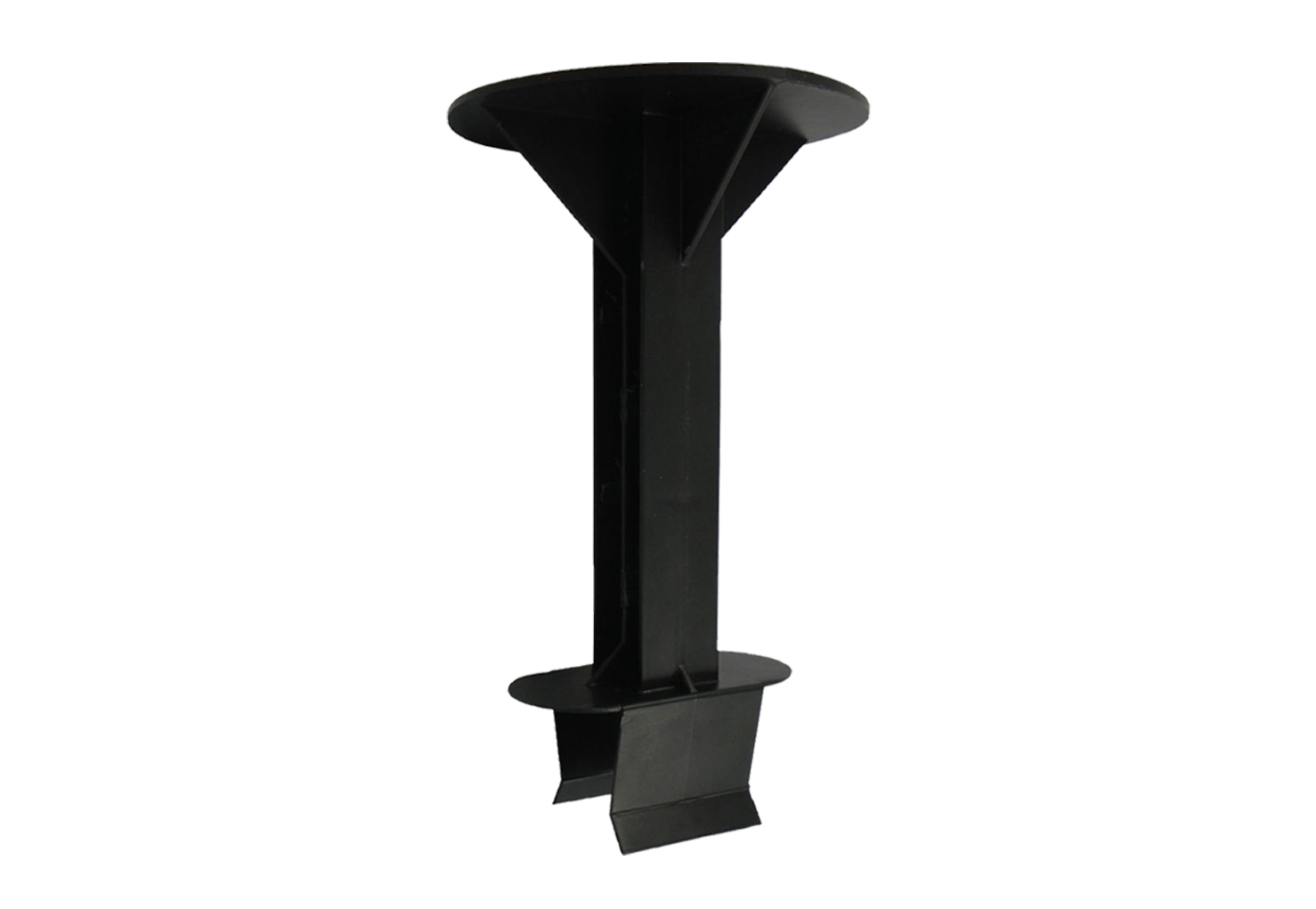 Loft Storage Stilts - Box of 32
(3.6m² Space)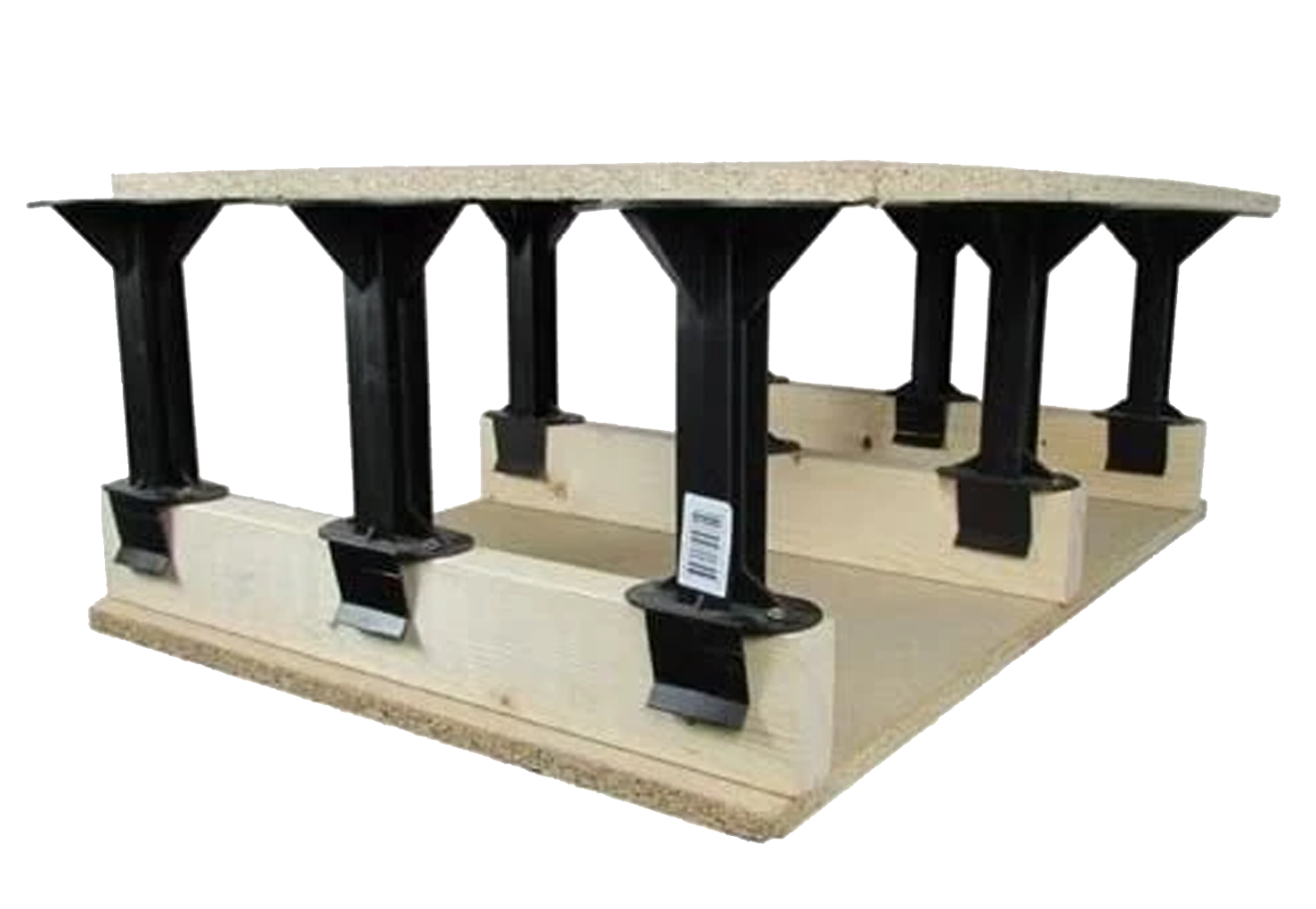 Loft Storage Stilts- Box of 256
(28.56m² Space)
---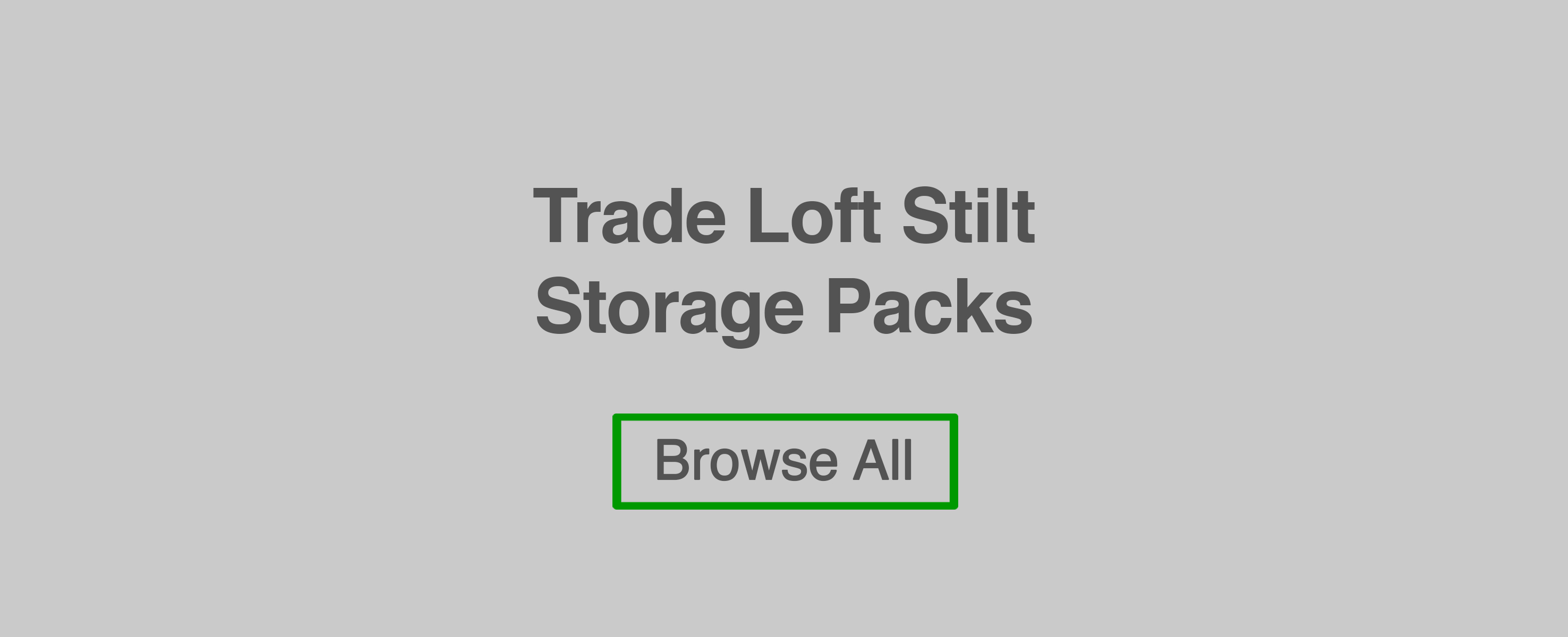 ---
---
---
Attach to Loft Joist
Simply use our clever patented design to clip the the Loft storage Stilt to the loft joist.
Once in place simply screw the stilt to the joist using a screwdriver.
---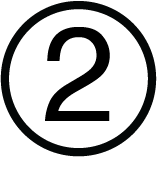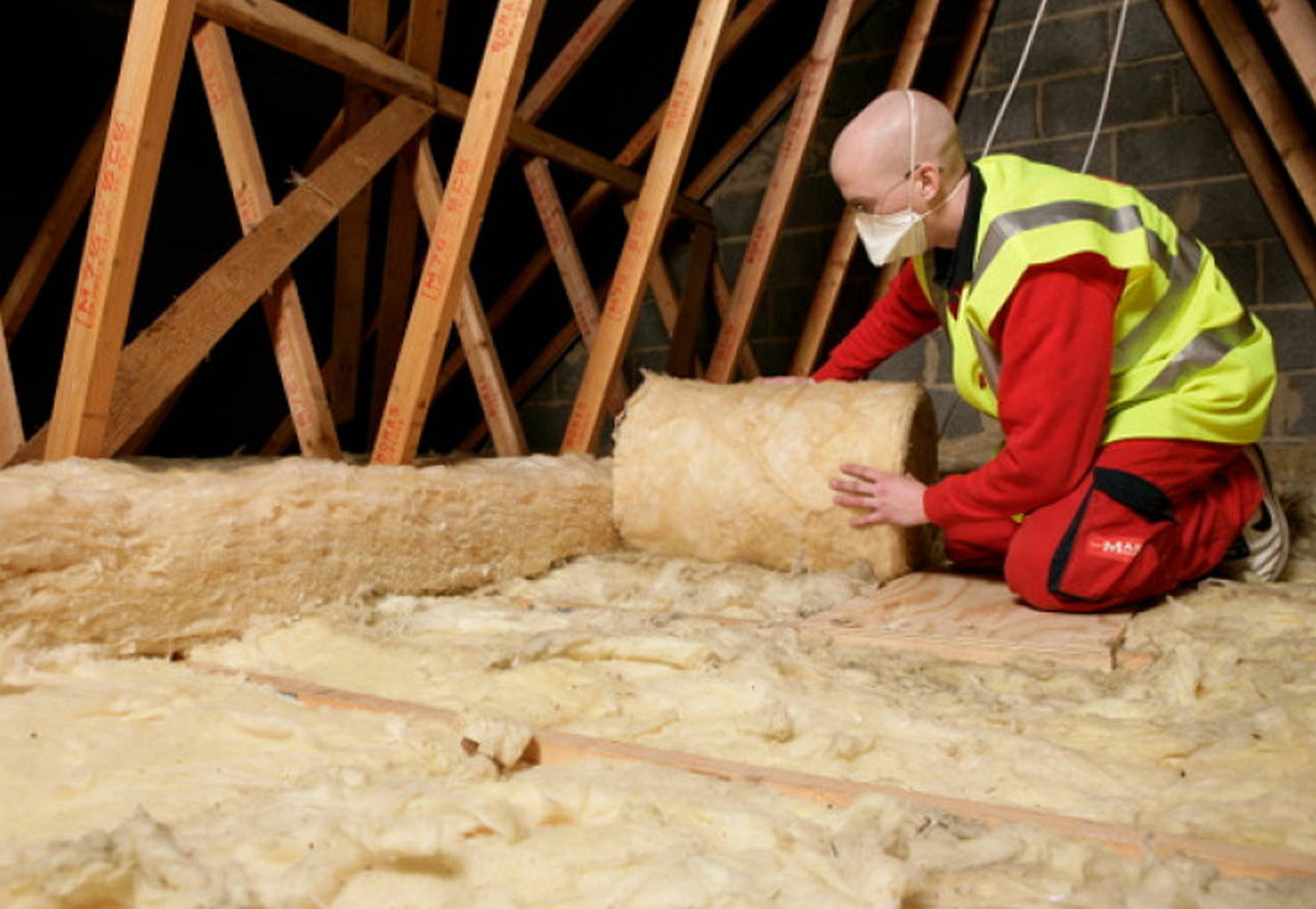 Lay the Insulation
Roll out the insulation in the normal way.
---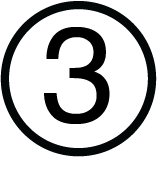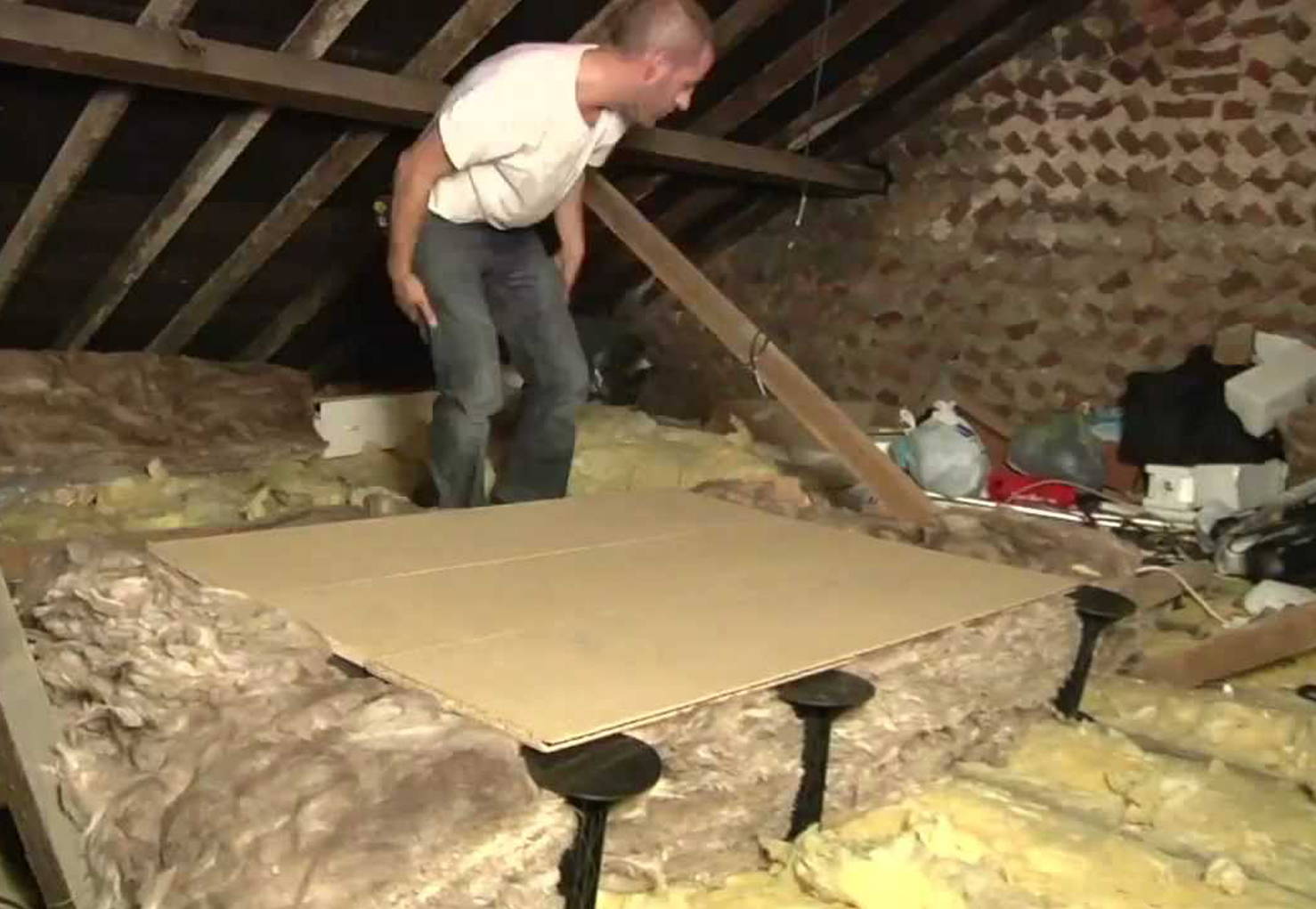 Screw Loft Boards To The Loft Storage Stilts
Lay the loft boards on top of the loft storage stilts.
Once in place screw directly through the loft boards and into the high quality polyprop loft stilt round top.
Job done!
---
Birmingham Innovations Ltd is proud to have won the prestigious Plastics Industry Award for the 'Loft Stilt', Best Recycled Plastic Product of the Year 2016.
All our Loft Storage Stilts are made with the highest quality recycled plastic right here in the United Kingdom.
---